5 Top Crypto To Buy This Week [LBLOCK, XRP, FTT, BNB, MANA] February 2022 Wk 3
It's a new week, and investors are on the hunt for the top crypto to buy. With the market likely to struggle with bearish performances once more, investors would prefer high-value assets that will perform strongly.
Knowing the right assets to invest in can be challenging. So, we've outlined some top crypto assets to buy for you to get good gains this week.
1. Lucky Block (LBLOCK)
LBLOCK operates as the native token for Lucky Block, a blockchain-based gaming platform looking to revolutionise the space completely. If you're a fan of high-value blockchain projects, LBLOCK is one coin you should keep an eye on.
Lucky Block is truly an impressive innovation. The platform is breaking gaming barriers, allowing anyone to participate and make money. Using LBLOCK, players can get tickets to play any games available on Lucky Block.
Lucky Block has everything it needs to expand and allow players from all over the world to play games on the platform.
In January, LBLOCK was listed on Pancakeswap, one of the biggest decentralised exchanges in the market. The listing drew massive interest from investors and Lucky Block players. As a result, LBLOCK's price jumped by over 100% in just a couple of days. Interestingly, LBLOCK continues to attract investors.
At a current price of $0.0049, LBLOCK is up an impressive 6% in the past 24 hours. Compared with the broader market (down by 1.65% in the same period), you find a reason to buy LBLOCK this week.
There's even more! Lucky Block developers are gearing up to launch their mobile app in March—a move that is sure to improve the game's accessibility to users.
Also, there are stories of LBLOCK listing on top exchanges like Binance and FTX. A move like this will only make LBLOCK more accessible to more investors, and with that comes impressive growth.
2. XRP (XRP)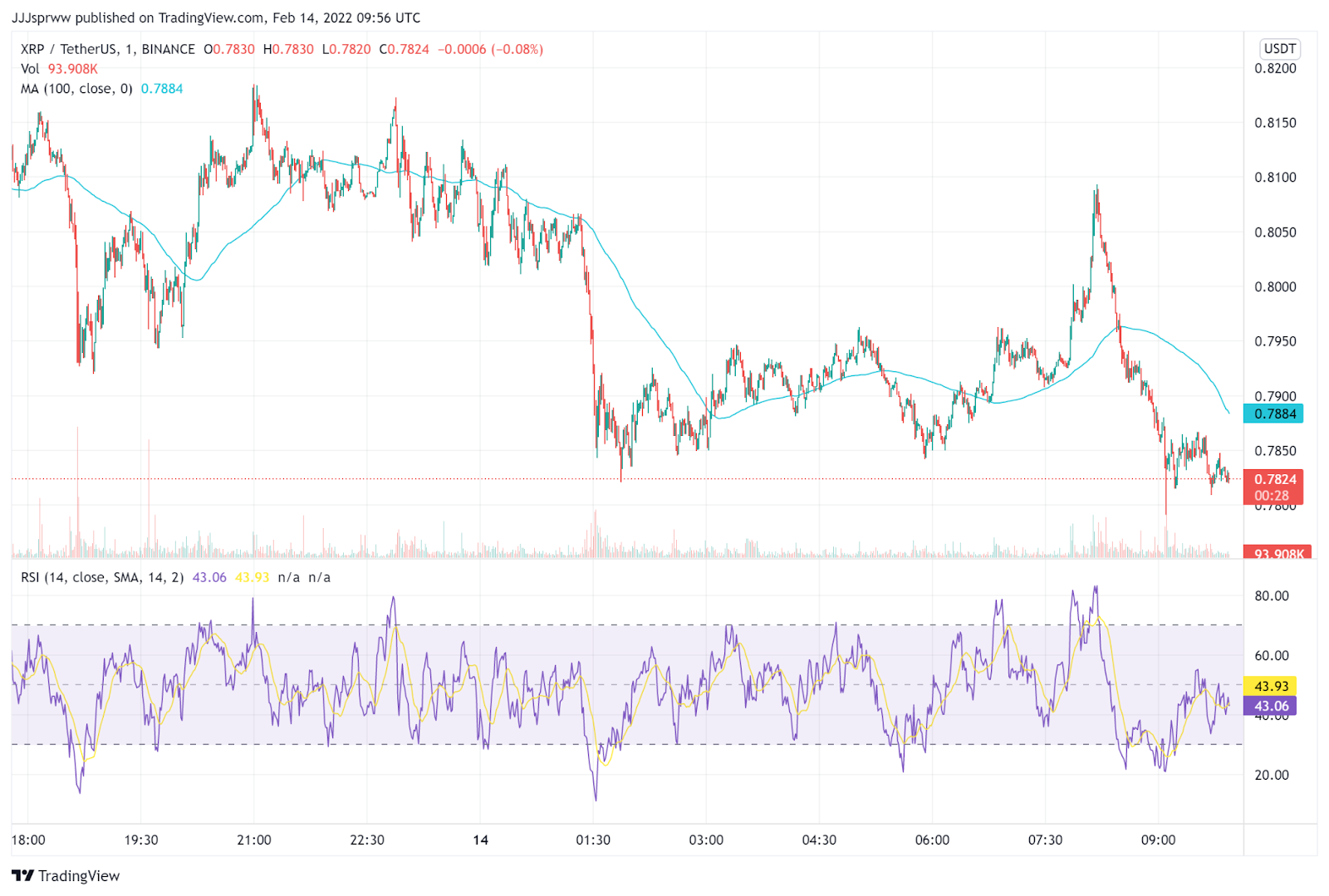 XRP is the crypto industry's standard for cross-border payments. The asset is one of the oldest and most popular coins in the market. Better still, its recent performance has given investors many reasons to be optimistic.
For the past 14 months, Ripple Labs – XRP's developers – has been facing a lawsuit from the Securities and Exchange Commission (SEC). But Ripple Labs scored a big win last week when they were granted permission to maintain its Fair Notice Affirmative Defense.
Over the past week, the big win sparked a 20% gain in XRP's price, with investors anticipating further wins down the line.
To be fair, this in no way means that the suit is over. The SEC can be tenacious when it chases a lead. Also, Ripple Labs still has to prove its innocence in what could be the most pivotal case in the crypto industry's history. However, wins like these are sure to boost investor confidence.
3. FTX Token (FTT)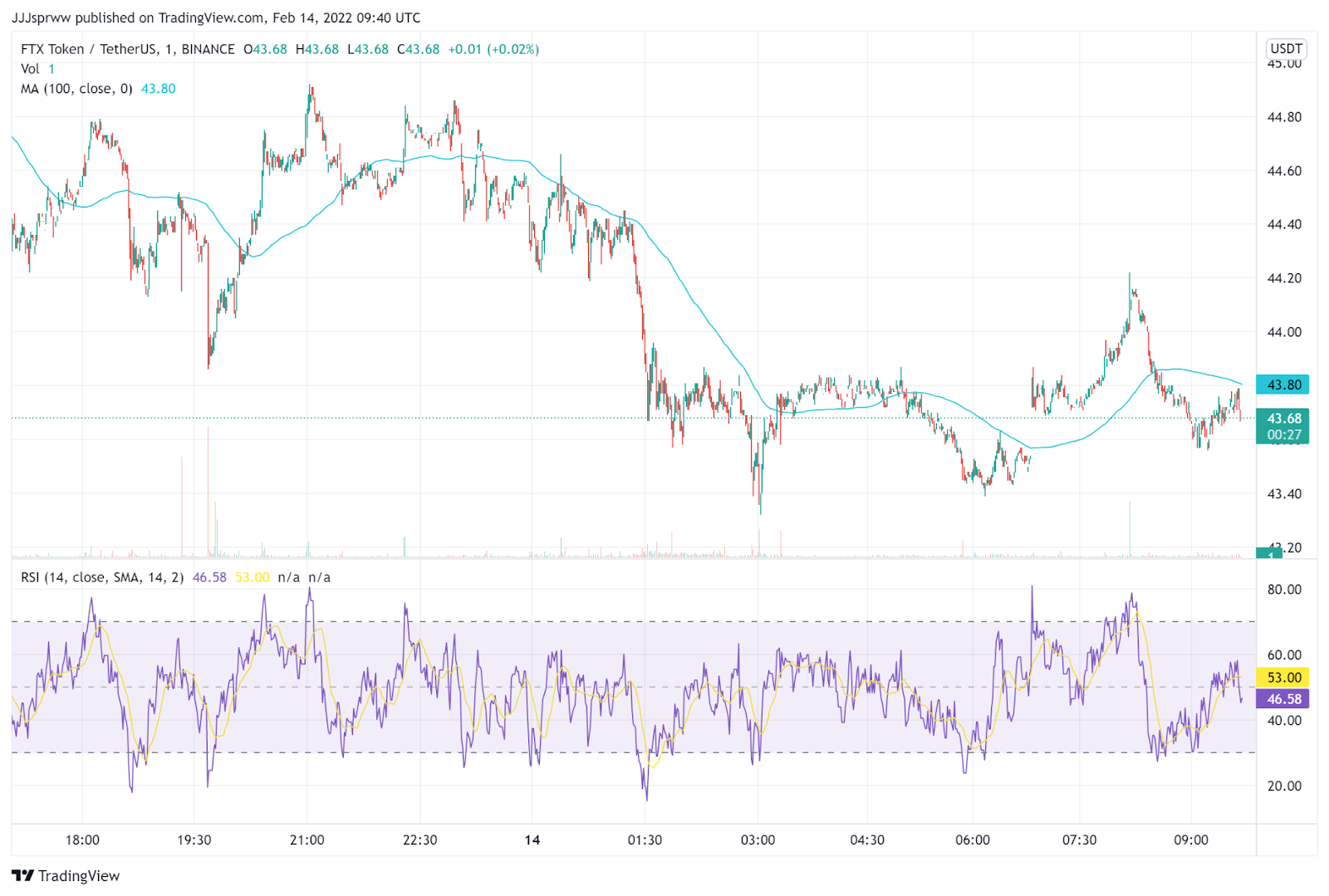 FTT is the exchange token for FTX, one of the world's largest crypto exchanges. FTX has had nothing short of a meteoric rise. Despite being only two years old, it's presently the third-largest exchange by daily trading volumes.
The latest growth driver for FTX is the Super Bowl, which took place on February 13. FTX was among the many crypto companies to run ads for the event. While many crypto ads fell flat, FTX's ad was widely regarded as one of the most interesting ads of the day.
The company even announced that it would give Bitcoin away as part of its Super Bowl marketing blitz.
With positive reception from the Super Bowl and growth drivers like the newly launched FTX Ventures, FRX should see even bigger numbers down the line. If you're an opportunistic investor, FTT will be one of the top crypto to buy right now.
4. Binance Coin (BNB)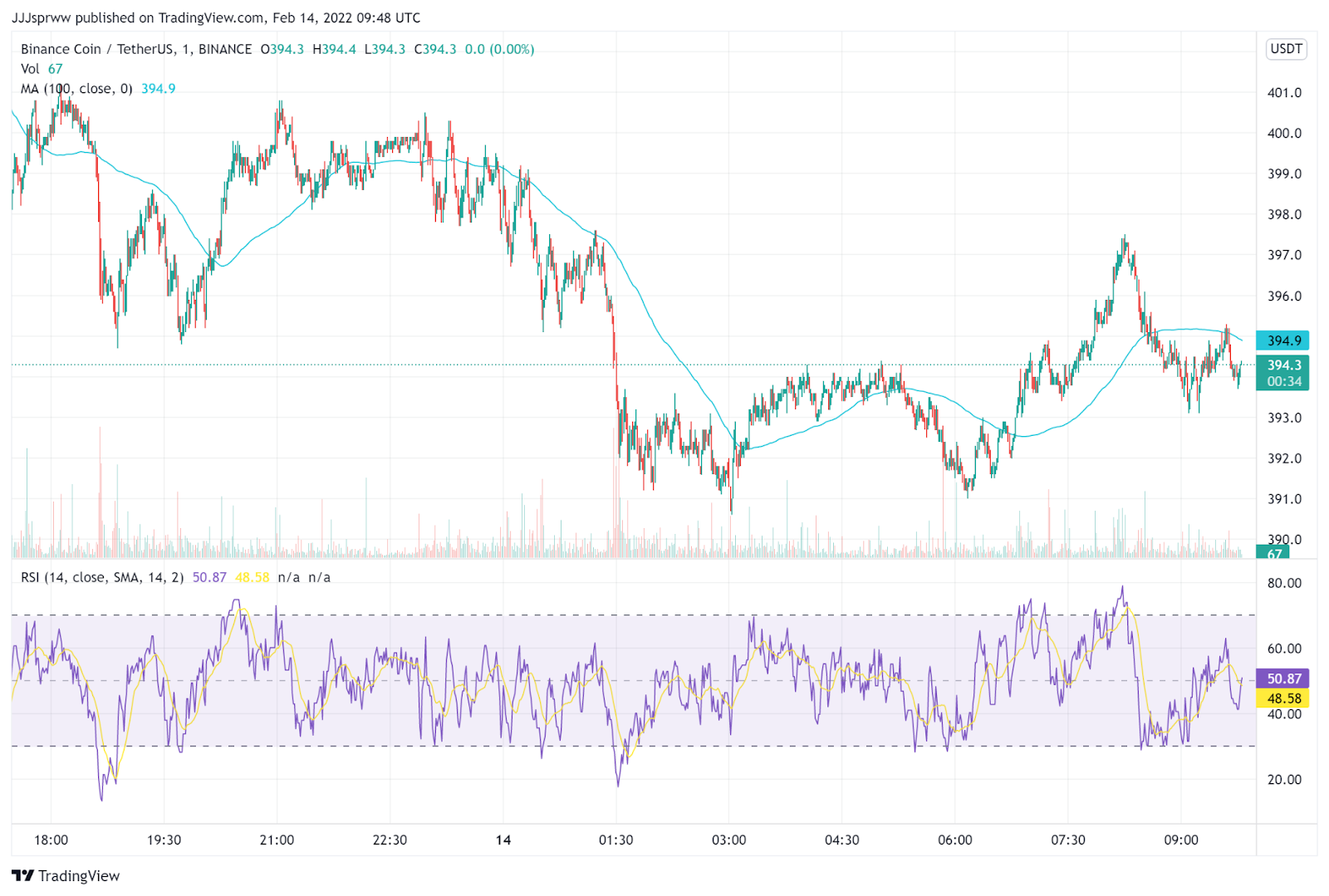 Another exchange that looks to grow significantly this year is Binance. Already the world's biggest crypto exchange, Binance isn't taking its foot off the gas anytime soon. There are many reasons the BNB token is sure to be among the top crypto to buy this week.
Binance invested $200 million in Forbes Magazine. The world-famous finance news medium is looking to go public through a partnership with Magnum Opus Acquisition Limited – a publicly-traded special purpose acquisition company (SPAC).
Binance believes that they can be a huge part of educating people about cryptocurrencies. Hence, the massive investment. Considering the importance of media in shaping public opinions and investments, this could be an attractive business proposition for Binance.
It also helps that BNB has slipped below $400 once more, so it looks to be in a bargain right now. Opportunistic investors should recognise the opportunity and purchase more units of the coin.
5. Decentraland (MANA)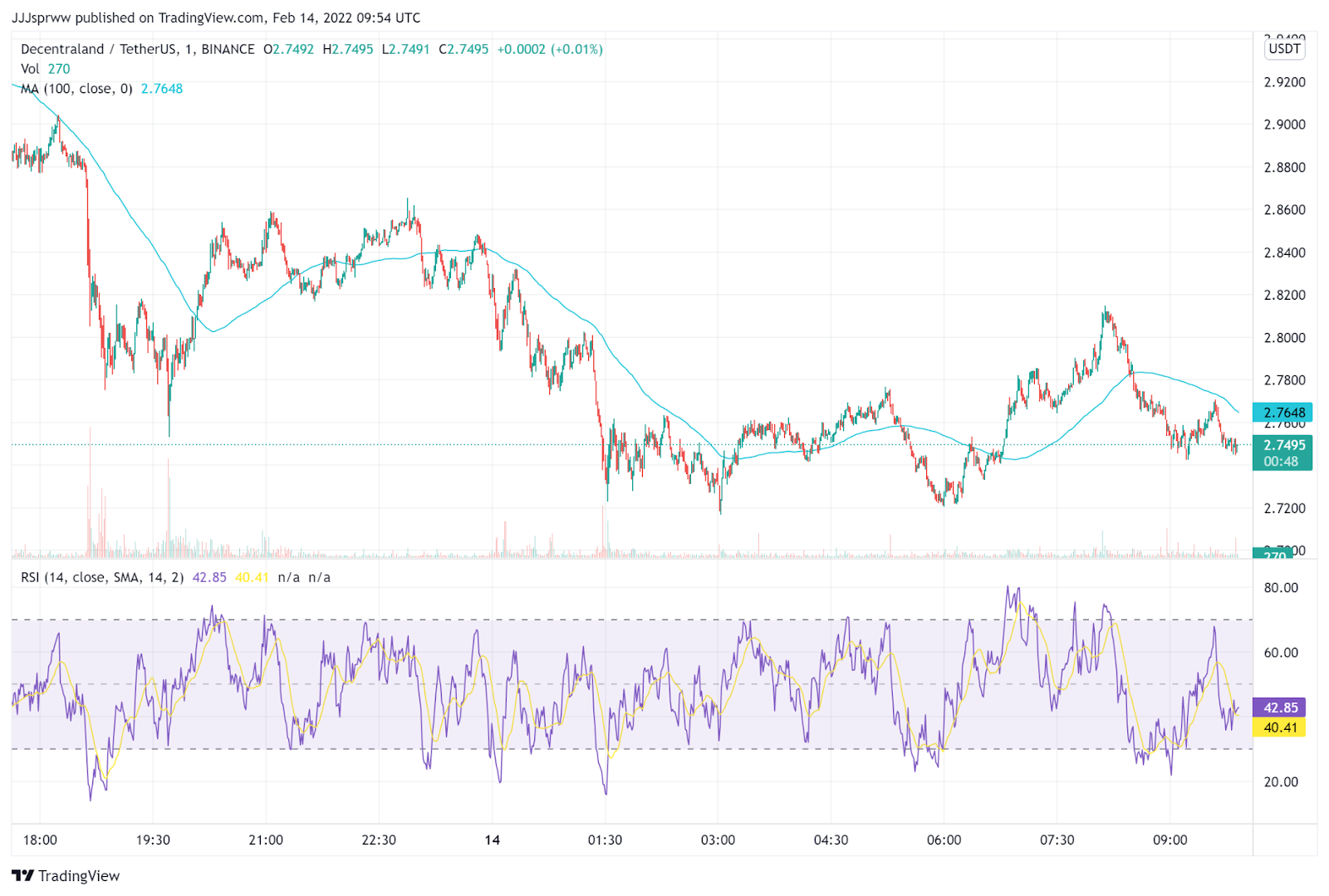 The metaverse is all everyone can talk about right now. Companies are gobbling up metaverse shares whenever they can. And investors should also be ready to jump into this space. Purchasing Decentraland's MANA token is a great way to do that.
MANA's growth potential right now is incredibly high. Decentraland is establishing itself as a suitable metaverse for different business or personal applications.
Last week, Samsung unveiled its S22 smartphone at a virtual event held in Decentraland. Just three days before that, Decentraland played host to the first-ever metaverse wedding between Ryan and Candice Hurley – an Arizona couple that said their vows in front of over 2,000 attendees.
If you recognise trends, you should know that the metaverse is here to stay – and so is Decentraland. This makes this moment a perfect time to buy MANA.