How the Crypto Market Affects the iGaming Industry
These digital assets have completely changed up the online gaming scene, taking over the whole shebang from investments to payments- and even adding the Play-to-Earn concept to the mix. 
It's fair to say that crypto is a win-win for everyone involved, from developers and gamers to the whole gaming community in general. We're talking about a completely revamped way of selling products, buying in-app items, and playing games on online gaming platforms- the list goes on. In this article, we'll be delving into how cryptocurrency has turned the iGaming world on its head.
The Role Of Cryptocurrencies In Online Gaming
The iGaming industry has been invigorated by the adoption of cryptocurrencies, as they offer players a fresh way to earn, trade, and utilize virtual assets. Bitcoin and Ethereum, among others, allow players to buy and sell virtual items and currencies within games, creating a novel economy.
Cryptocurrencies are not only prevalent in the iGaming industry, but also in the gambling sector, where the number of casinos accepting them continues to rise every month. Some players can't imagine playing live blackjack at IgnitionCasino.eu without using BTC, ETH, DOGE, USDT, and other altcoins and stable coins.
Besides that, game devs have also jumped on the crypto bandwagon, as demonstrated by the partnership between the online game Fortnite and the cryptocurrency Monero. The collaboration provides players with a new means of purchasing in-game items and other virtual goods using Monero. However, beyond making purchases within games, there are several additional reasons and applications for using cryptocurrencies in the creation of brand new gaming experiences.
The Synergies Between iGaming and Crypto
Considering why cryptocurrencies have become so popular for gamers and game devs, it's no surprise that there are tons of pros and benefits to using them. Some of them are:
Easier Payments
Gamers love using cryptos to make in-game purchases 'cause it's way more convenient. You can deposit and withdraw way faster with cryptos than with traditional money, thanks to blockchain tech. Plus, you can trust that your payments are safer and cheaper. And with more and more digital assets coming down the pipeline, the future looks even brighter for players who want secure and affordable payment options.
Enhanced Security
The integration of cryptocurrency transactions in gaming platforms has led to the implementation of provably fair gameplay, which minimizes instances of cheating and guarantees that developers did not tamper with game outcomes.
Cryptos provide a level of anonymity that is not achievable with traditional payment systems, enhancing security. Moreover, the transparent and immutable records of blockchain technology enable game developers to avoid overspending. All these help to reduce the number of disputes between gamers and operators.
Access to New Markets
The utilization of cryptocurrency transactions also presents users with an added benefit of receiving exclusive bonuses and discounts that can be converted into real-world currency, incentivizing players to monetize their gaming experience without having to leave their game environment. This, in turn, provides game devs with new revenue streams, especially those who lack access to fiat payment systems.
Increased Popularity of P2E Games
The convergence of cryptocurrency and gaming has introduced a novel form of play-to-earn (P2E) games that offer players the opportunity to generate income by engaging with blockchain-based titles, which promote extended play sessions and provide supplementary sources of revenue.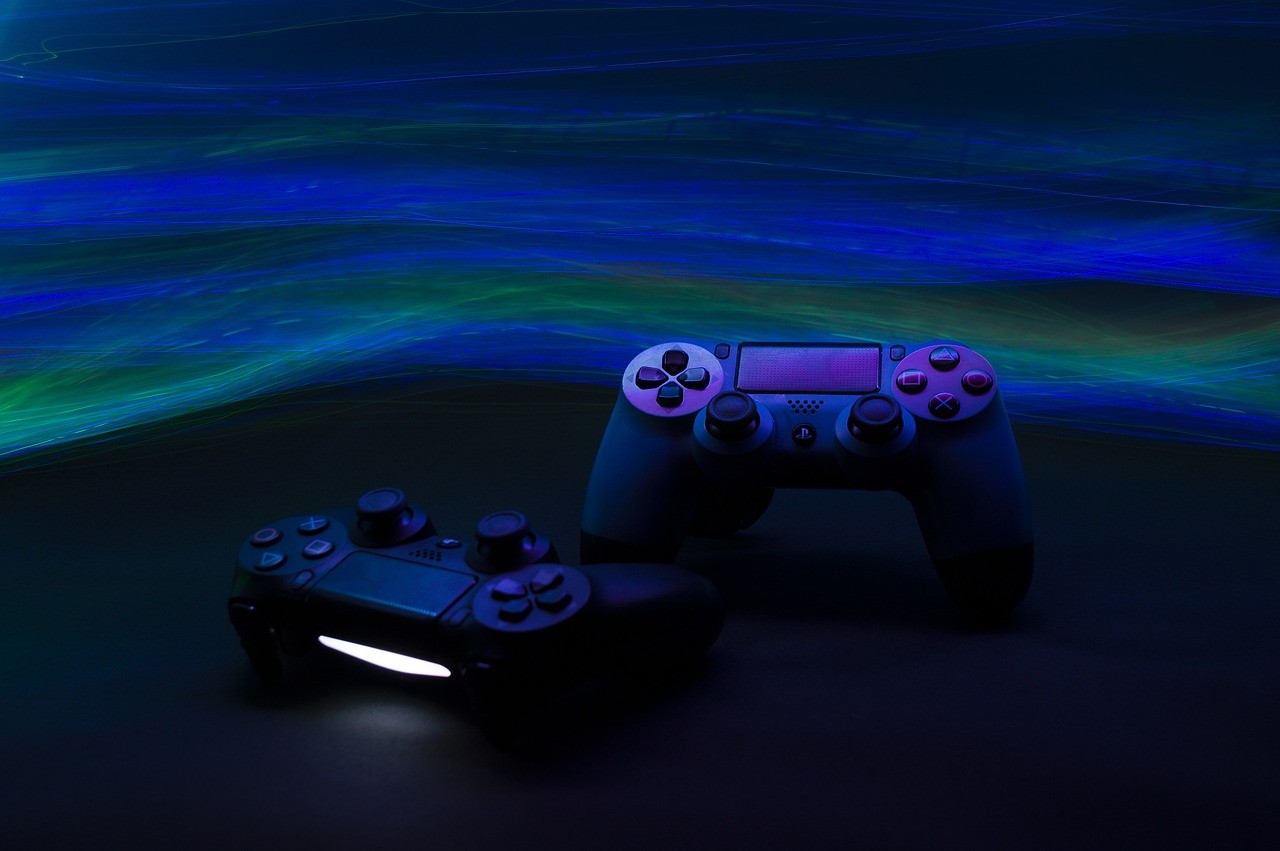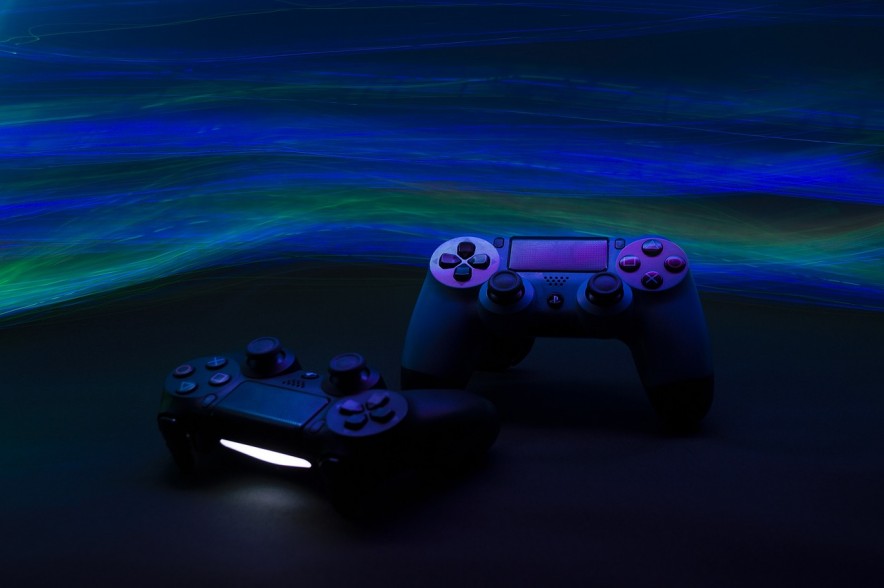 Besides monetary rewards, these games also offer other benefits such as reduced transaction fees due to the absence of payment processors and expanded ownership rights since users retain possession of their digital assets instead of leasing them from developers. Noteworthy P2E games that are currently in vogue include: 
Axie Infinity
Star Atlas
CryptoKitties
The Sandbox
Thetan Arena
What about the Negative Effects of Crypto in iGaming?
As seen above, the impact of blockchain tech on online games has been overwhelmingly positive, with incredibly low transaction fees and practically non-existent fees, among others. This has allowed gaming platforms to offer much larger bonuses with cryptocurrencies than with fiat currencies.
Some argue that cryptocurrency and iGaming are a perfect match because there are few downsides. However, there are some minor issues to consider, such as the volatility of crypto prices, which can be a problem for some players. The value of cryptocurrencies is influenced by factors such as:
Regulations – The presence or absence of rules governing digital assets can have either positive or negative effects on the market. For instance, regulations that make it easier for investors to trade cryptos can boost demand and drive up prices. Strong regulations, on the other hand, can lower the value of cryptocurrencies.
Demand – When there is a high demand for a particular coin, but the supply cannot keep up, its price is likely to increase. Conversely, when there is less demand, the value of the crypto may decrease.
Supply – This factor goes hand in hand with the level of demand for a particular currency. Supply, in turn, increases by fixed amounts each time a new block is mined on the blockchain.
For some, however, this volatility presents an opportunity. Overall, the positive impact of crypto on the iGaming industry outweighs any negatives, and we expect to see more platforms and players adopt this payment method in the future.